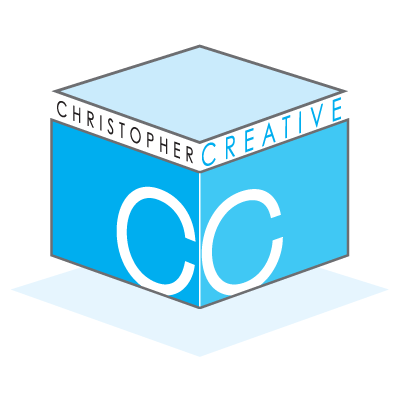 It's time for some overdue renovations here at Christopher Creative LLC
I've been so focused on making my clients look great on the internet, I've let my own site fall into outdated disrepair.
Please pardon the dust for now as I retool and develop my new web presence. I promise it will be worth the wait.
Interested in a partnership with Christopher Creative? Please submit your email.
Thanks! -cd