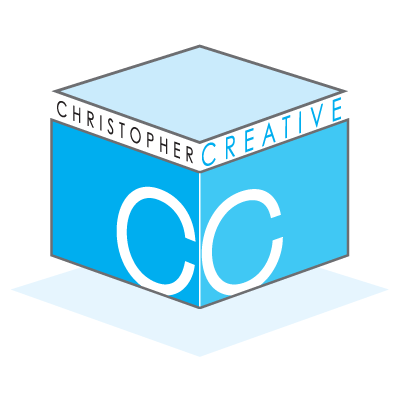 Christopher Creative is now Salt Creative!
We're busy rebranding our creative agency after moving our HQ from Sunny Florida to the lover state of Virginia. Once complete, our new online home will be saltcreative.net. During this time, we're still servicing current clients and completing projects, but we will not be taking on any new clients until further notice. This is to ensure full attention is given to our valued clientele during this transition.
Thank you for your patience and understanding.
-Chris